Various hardware platforms available
Choose your flavour(s) for experimenting from WSN to IoT
IoT-LAB boards, designed especially for our testbed
Other available boards, from the market
What is an IoT-LAB node ?
The IoT-LAB hardware infrastructure consists of a set of IoT-LAB nodes. A global networking backbone provides power and connectivity to all IoT-LAB nodes and guarantees the out of band signalling network needed for command purposes and monitoring feedback.
An IoT-LAB node consists of three main components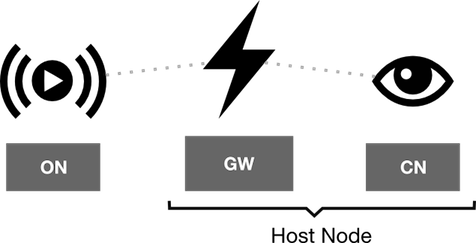 OPEN NODE
It is made available to the user during his experimentation. This node is totally open and the user is granted a full access to the memory. This implies that he can load and run any operating system. This feature is handled using a remote access to reboot and (re)load any firmware on any node.
GATEWAY
It offers a connection to the global infrastructure to control and monitor the open node. The gateway also handles the open node serial link if the node is set to be a sink node.
CONTROL NODE
It is used to interact, passively or actively, with the Open Node. It monitors consumption and sensors values during experiments, selects power supply (battery or PoE).
There are two generations of nodes
SensLAB node, which operates WSN430 open node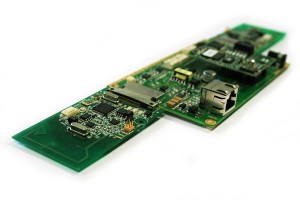 IoT-LAB node, which operates M3, A8 and Custom open nodes. In this case the gateway and the control node are on a same board called host node