Lille site is IPv6 ready
06 Apr 2017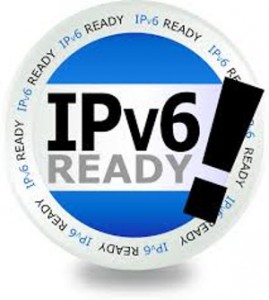 We are pleased to announce that the public IPv6 service on the FIT IoT-LAB testbed as been extended with the Lille site.
As a reminder, four sites implement now this service:
You can find more details about M3/A8 nodes global IPv6 subnetting by following this documentation.
Moreover, on the Learn page, you will find some tutorials to learn how to use public IPv6 addresses with M3/A8 nodes with Contiki or RIOT.