IoT-LAB Toulouse is online
18 Apr 2023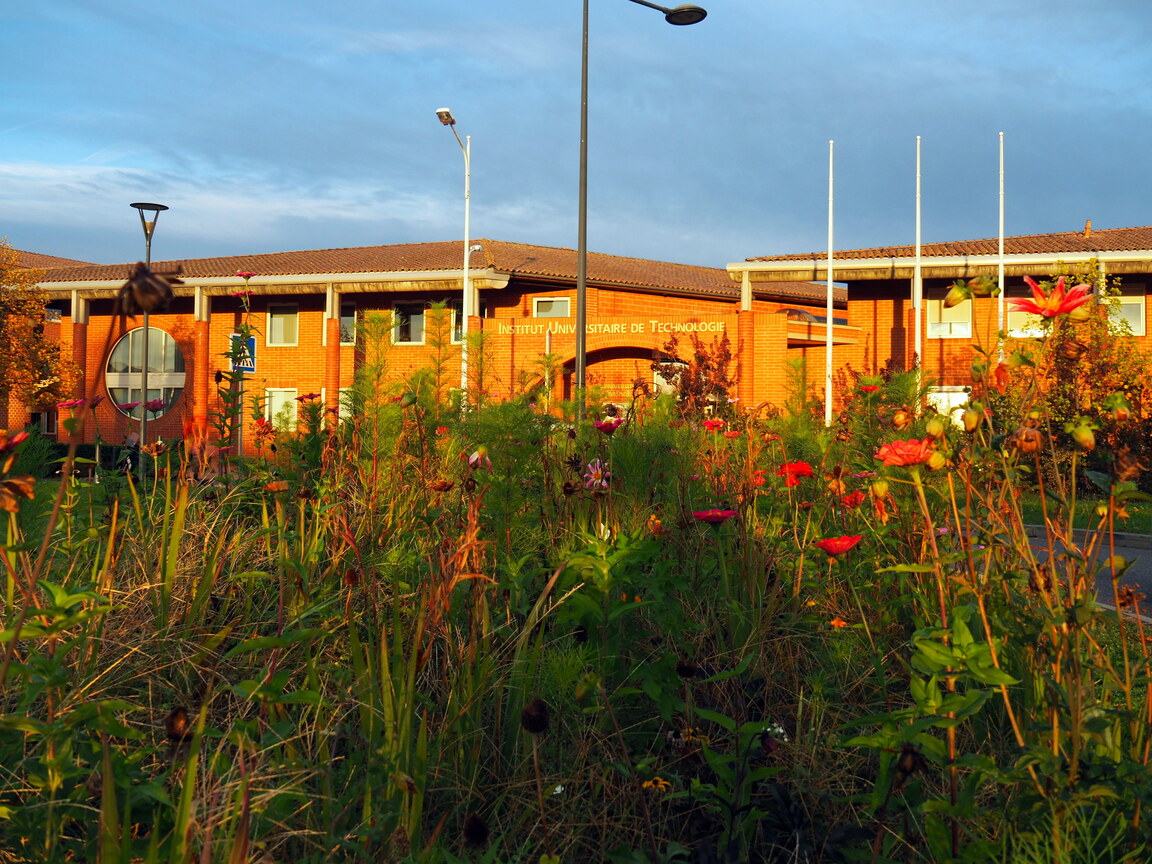 We are proud to announce the arrival of a new IoT-LAB site located in the city of Toulouse (Occitanie).
More precisely the nodes are deployed at the IUT Blagnac, in collaboration with the IRIT/UT2J laboratory. You can find information about the actual deployment by following this link.
This site is catered towards indoor localisation in varying setups, but can host experiments on other topics such as time synchronisation.
More development will arrive soon.