New M3 testbed in Lille
25 Sep 2014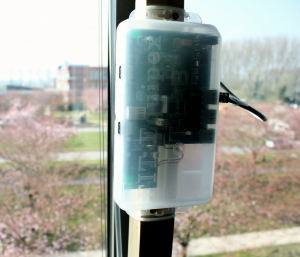 After Grenoble and Strasbourg, we have deployed 256 M3 nodes in a new testbed in Inria Lille – Nord Europe. From now, 151 nodes are available for experimentation.
Pictures and information about the topology are available here.
More hardware information here.
Software drivers, librairies and tools are available on GitHub: https://github.com/iot-lab/iot-lab
And still the users mailing-list to answer and share your questions, issues and interrogations.